Bonanza and Fernow April 13- 18
Jason Hummel and myself went out to Holden for 5 days where we were able to make some rather fun descents.
The first was Fernows NW apron via a summit ridge couloir we aptly named the "Infernow Couloir" and were treated to shin deep pow for 4500 feet.
There was a little bit of climbing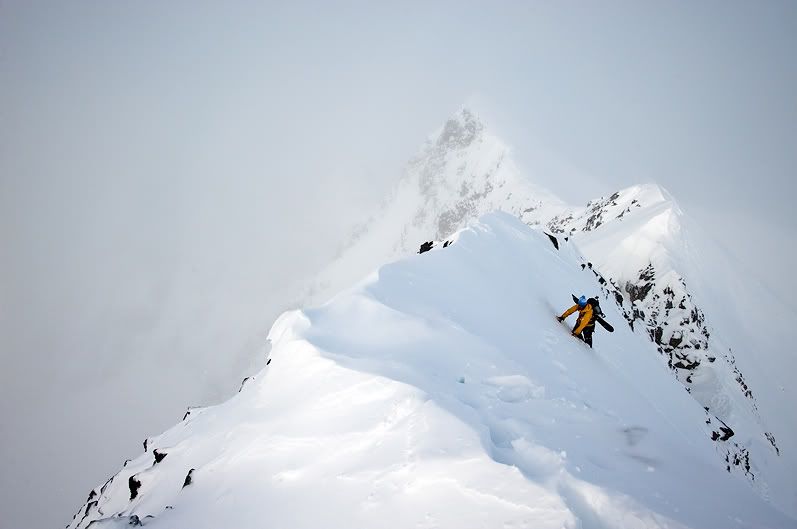 and a whole lot of snowboarding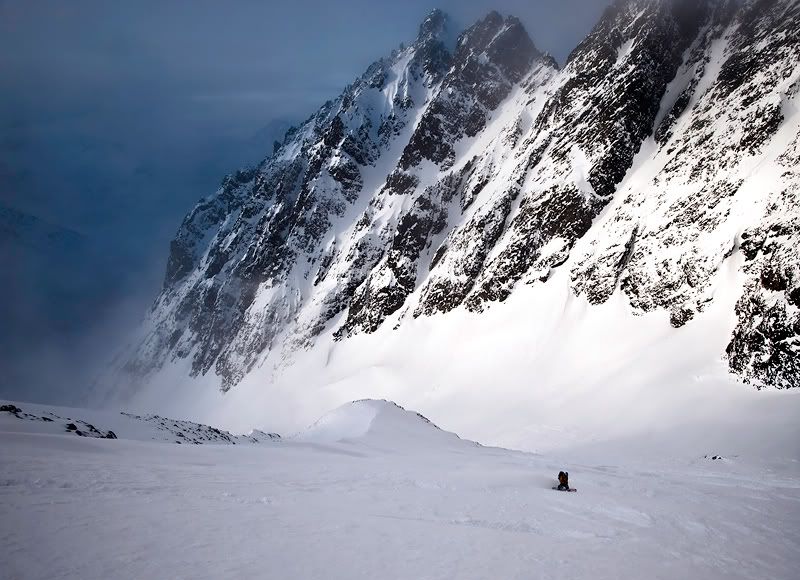 Two days later we focused our attention on Bonanzas East face and true summit headwall. With a four A.M. start time we skinned up to the base of the headwall under partly cloudy skies. From there we bootpacked up waist deep pow to the summit ridge. It was a tad bit intense.
More climbing
and even more snowboarding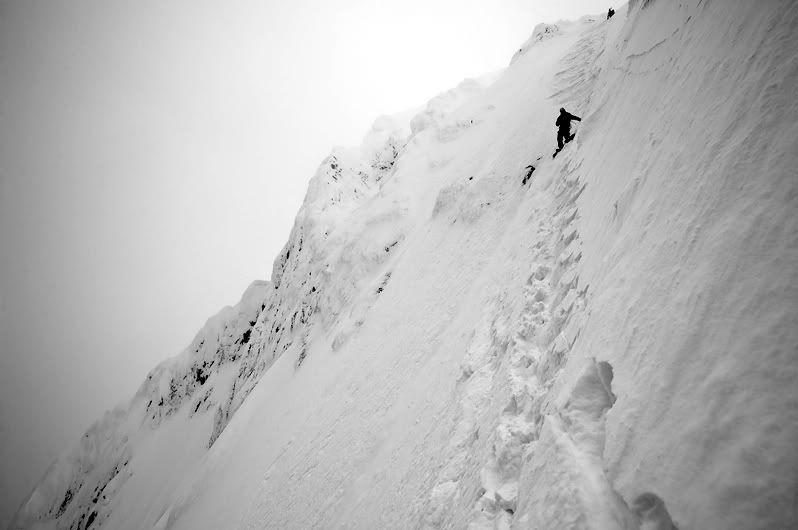 here's a link to the full story
Thanks Jason I had a great time!